DRM APPOINTS VP OF OPERATIONS- Wanda Heyerdahl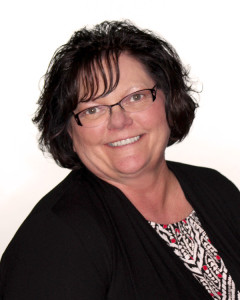 DRM promotes Wanda Heyerdahl to Vice President of Operations.
"We are so proud to announce the promotion of Wanda to this new position. She has inspired generations of leaders and associates throughout the DReaM Team! She's truly one of the most incredible leaders I have ever encountered or worked with! It is with great pleasure, honor and privilege that we celebrate her growth with DRM! Wanda is always making a positive difference in everyone's lives," said Marc Johnson, DRM President and COO.
Wanda Heyerdahl has been smiling with DRM for 26 years and shows her dedication to the company every single day. She's a true testament to how DRM's path to growth can develop people to their fullest potential at any stage in their career.
Wanda started with DRM as an Assistant Manager in Janesville, WI in 1990. She quickly moved up the ranks to a Unit Director and then a District Manager. She was an integral part of developing the team member and management training programs. In 2000, Wanda was promoted to Director of Operations.
"DRM has thrived on growing throughout our 40 year history and we are excited our growth has led to a newly created position for Wanda. She inspires all of us with her outstanding leadership and by living our core values of Dream Big, Work Hard, Get it Done, Have Fun, Make a Difference and Play Fair," said Matt Johnson, DRM President and CEO.