New Arby's Now Open in Whitewater, WI!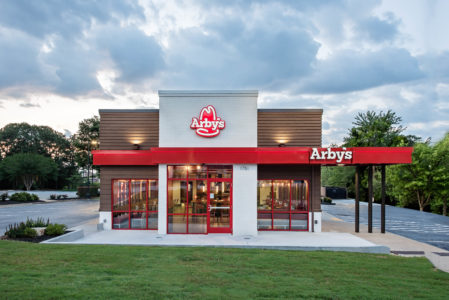 A brand new Arby's restaurant is now open in Whitewater, WI. We are excited to serve guests seven days a week from 10am-10pm.
"We invite the community to experience Arby's — from our Classic Beef 'n Cheddar sandwiches, Curly Fries and delicious desserts, to our limited time 2/$6 Fish!," said Marc Johnson, Owner & CEO of DRM, Inc.
The restaurant will offer free Wi-Fi, a community table, a drive-thru and pick up catering services. Click above to view the menu, order catering online, sign up for monthly coupons and view job opportunities!